I TRAVEL TO LEARN~ Silvetty de la Paz
Personal development, growth and change have always fascinated me. I consider myself a leader, lifelong and change maker.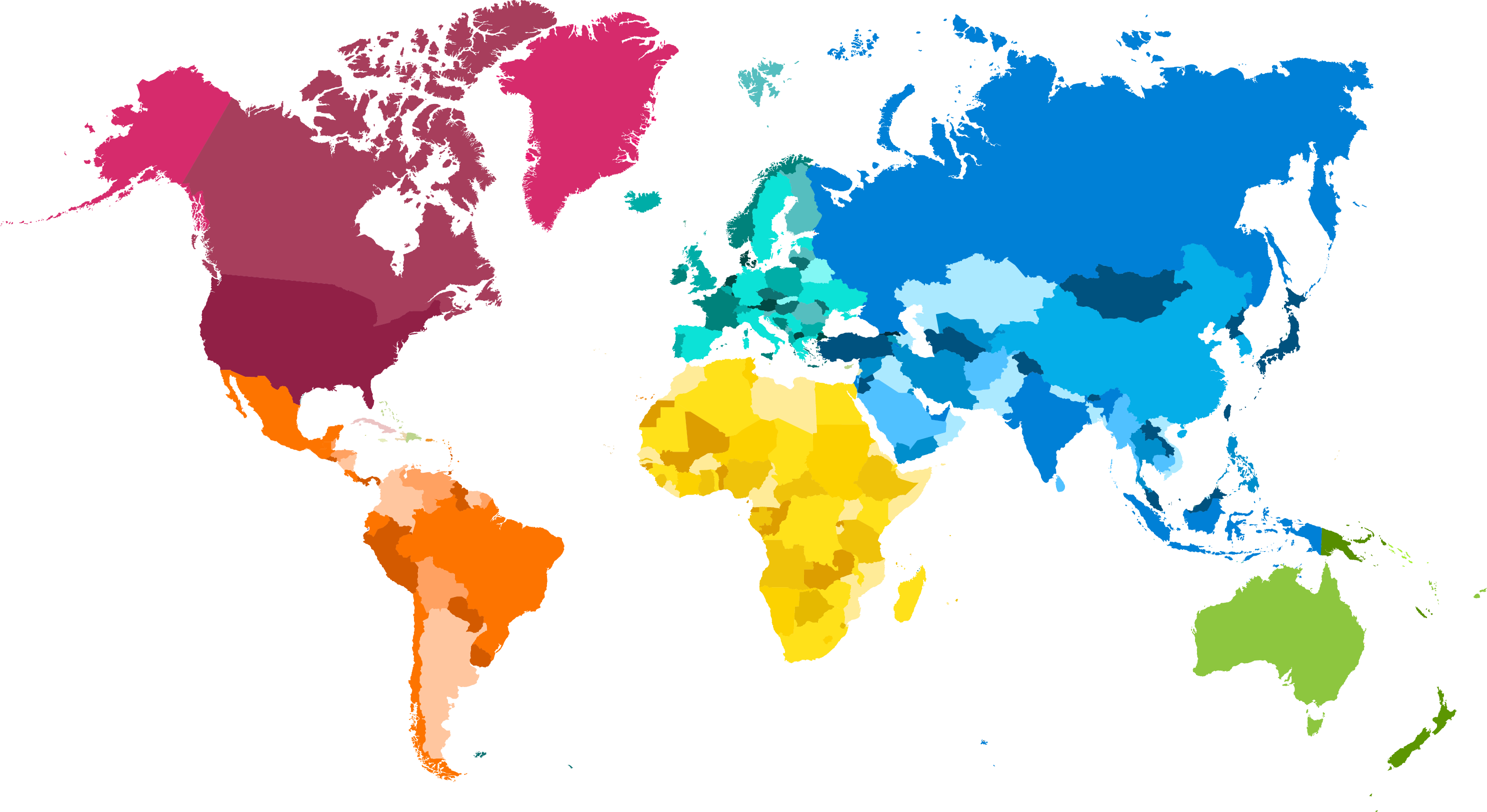 Places I have visited:
USA; Florida (Miami, Orlando, Fort Lauderdale), Atlanta-Georgia, Boulder- Colorado, St. Louis-Missouri.
Netherlands
Suriname
Bolivia
China
Japan
Puerto Rico
Malaysia
Dominican Republic
India
Ecuador
Colombia
Thailand
Indonesia
Qatar
Argentina
Chile
Estonia
Brazil
Mexico
Isla Roatan (Honduras)
Master's degree in Business Administration
Contributions and treasures
SHE Leads conference Curacao
Junior Chamber International

"She's a talented experienced Self-made role model using her experience, love and motivational skills to help others grow and move forward. To Me this is the true definition of being leader".
"When I met Silvetty, she was a very observant person. Very conservative and was giving the impression that she may be really shy! Little by little Silvetty opens up and becomes this strong minded woman with a vision, where she wants to go and to look into how to achieve them. In One phrase: From Shy to everything is possible, as long as you put your mind to do so!".
I am able to help you as a leader and make your mark on the world, even if you don't currently believe you can due to the limits of your current perception.